A fantastic resource which maps out the network ports to look out for across the VMware vSphere platform.
Below are the download links to the Firewall Ports Diagram, and a handy excel version.
View and download full diagram from here.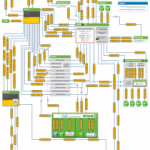 View and download the Ms Excel list  of all ports from here.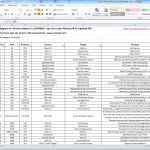 Another great vSphere firewall diagram can also be found hosted at vreference.com